Our Founder, Vision Specialist
Mr Stanley Tien
Our Founder, Mr Stanley Tien, is a featured speaker and trainer at numerous seminars and workshops to help professionals understand about the critical link between vision and learning as well as neuro-vision therapy. In addition to speaking to different educational and professional groups throughout Malaysia, Mr. Stanley has spoken throughout the world, including the United States, Hong Kong, Taiwan, Philippines and Australia. Participants at his talks include educators, optometrists, doctors, nurses, occupational therapists, physiotherapists and parents.
We are celebrating 11th anniversary of helping patients of all ages improve their lives by improving their vision.
Speaker at :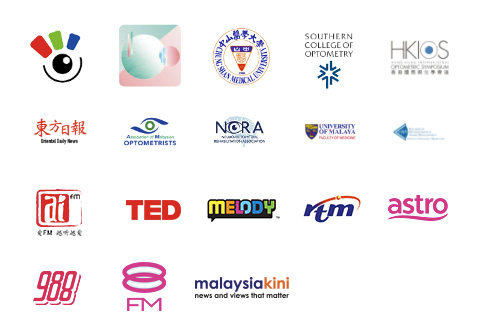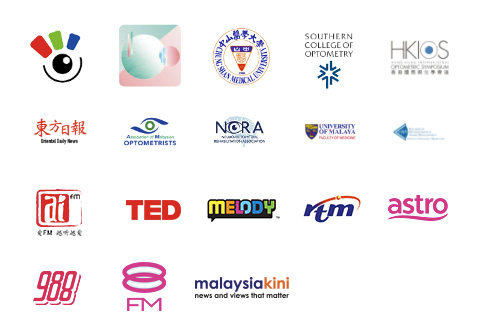 Our solutions
How we help people solve their vision problems by teaching them how to use their eye-brain connection. The most important thing to understand is that the brain controls how we move our eyes and vision actually takes place in the brain.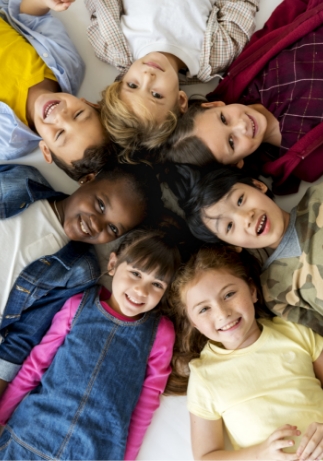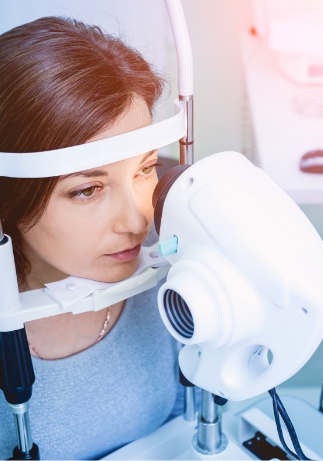 A great breakthrough in Asia Optometry
We are proud to announce that our Founder and Vision Specialist, Mr. Stanley Tien had an article he wrote with 2 of Neuro Rehab Physicians published in Medical Journal. It discusses how Neuro-Optometric Vision Rehabilitation can help in the recovery journey of Brain Injury patients, after Pontine Cavernoma.

Success Cases with Complicated Cases

of Ortho K Practice

of Neuro Vision Therapy

Treated Lazy Eye

Treated Eye Turn

Patient Satisfied
Our happy stories
Nothing makes our day more than a person telling us how much better they felt now, we kept a few of them.
The vision specialist correctly and precisely diagnosed our child's vision disorder. Highly recommended for any parents whose child may be suffering from vision related problems that's affecting their learning.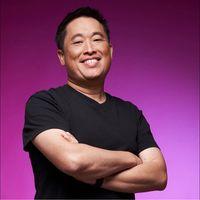 My daughter was feeling dizzy and sick all the time, headaches and exhausted after school. Her coordination was off as well. Always bright but her school performance was not matching her capabilities. We had taken her to eye doctors both in Malaysia and USA and no one mentioned any problems.
When she fell out of her chair in class I knew something was wrong. I suspected it had to do with her one near sighted eye.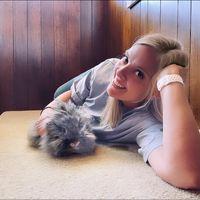 My son was diagnosed with Lazy Eye at the age of 9, nearly 10. Both the paediatric ophthalmologist and the optometrist that examined his vision told me that he would likely have to live with this condition and that he was too old to be a candidate for much improvement. His vision was 20/160 and was unable to perceive any 3D at that time.
We then turned to Stanley and his team at Sun Time to train my son's vision. Less than a year later his vision had improved to 20/80 and binocular vision improved with the ablity to see in 3D to some extent. His visual accommodation had also improved.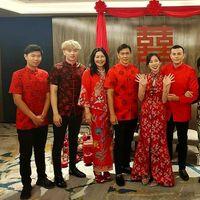 Head Office
Lot 07-14, Level 07, Berjaya Times Square, 1, Jalan Imbi, Imbi, 55100 Kuala Lumpur, Wilayah Persekutuan Kuala Lumpur