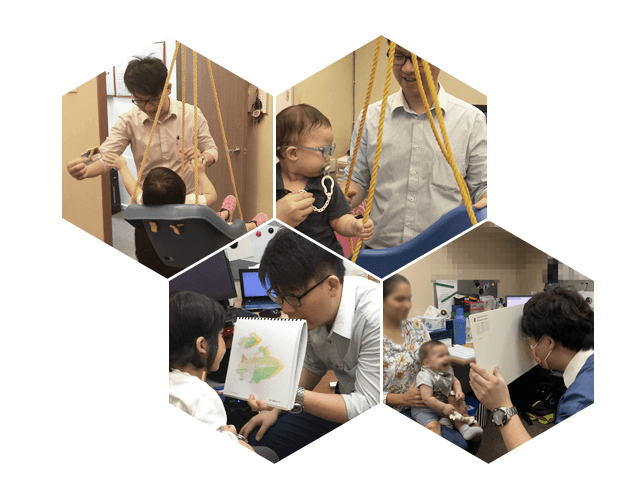 Vision Develops As Your Child Grows
We are not born with good vision. Vision develops from infancy through childhood and continues to change throughout our lives. Proper vision development plays a vital role in your child's overall growth and development.
Undiagnosed and untreated vision problems could contribute to learning difficulties, interfere with self-esteem and career choices. It is our mission at Sun Time Vision Specialist Centre to ensure that all the children in the Kuala Lumpur and surrounding areas have better vision for life.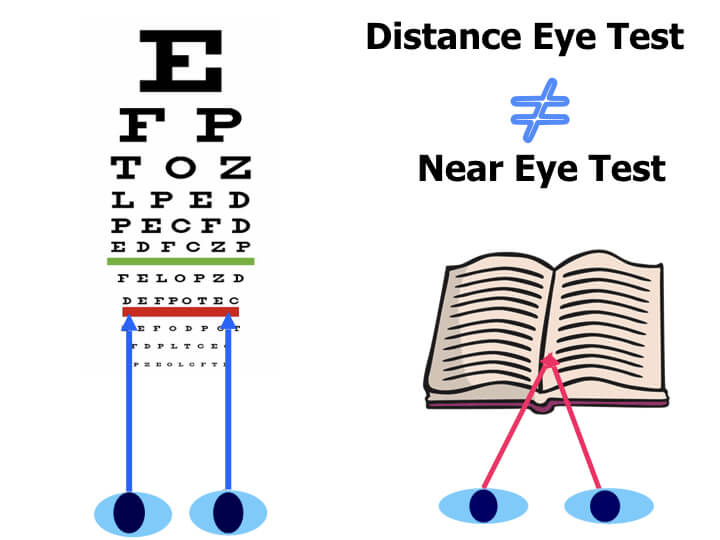 Vision Facts
60% of problem learners have undiagnosed vision problems that are not detectable by most vision screenings.
1 out of 4 children with vision problems experiences a serious impact on their reading and learning.
The position of our eyes when looking far is different in looking at near.
Seeing clear at the distance is only one out of 17 visual skills. We need to assess at near in more detail.
Frequently Asked Questions
MAKE THE
FIRST STEP NOW
The first step is to schedule a Neuro-Developmental Vision Evaluation with our Behavioral and Developmental optometrist at Sun Time Vision Specialist Centre, Kuala Lumpur to determine the extent of the vision problem contributing to your child's overall learning difficulties. Once the Neuro-Developmental Vision Evaluation test is completed, the results and treatment options will be reviewed with you on a separate appointment.