Treatment Will Vary Depending On The Type Of Astigmatism And Severity Of The Problem
Contact lenses and spectacles can be used. At Sun Time Vision Specialist, we have found that we have better success with our patients when we use the lowest possible prescription. When you use a stronger power lens, patients with astigmatism (散光/Rabun Silau) can become dependent on the lenses and in some cases the astigmatism can get worse. In many cases we find that vision therapy and the series of the exercises can help when an eye coordination or eye movement problem is contributing to the vision problem.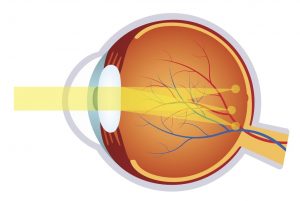 Frequently Asked Questions
MAKE THE
FIRST STEP NOW
Book an appointment with Us.