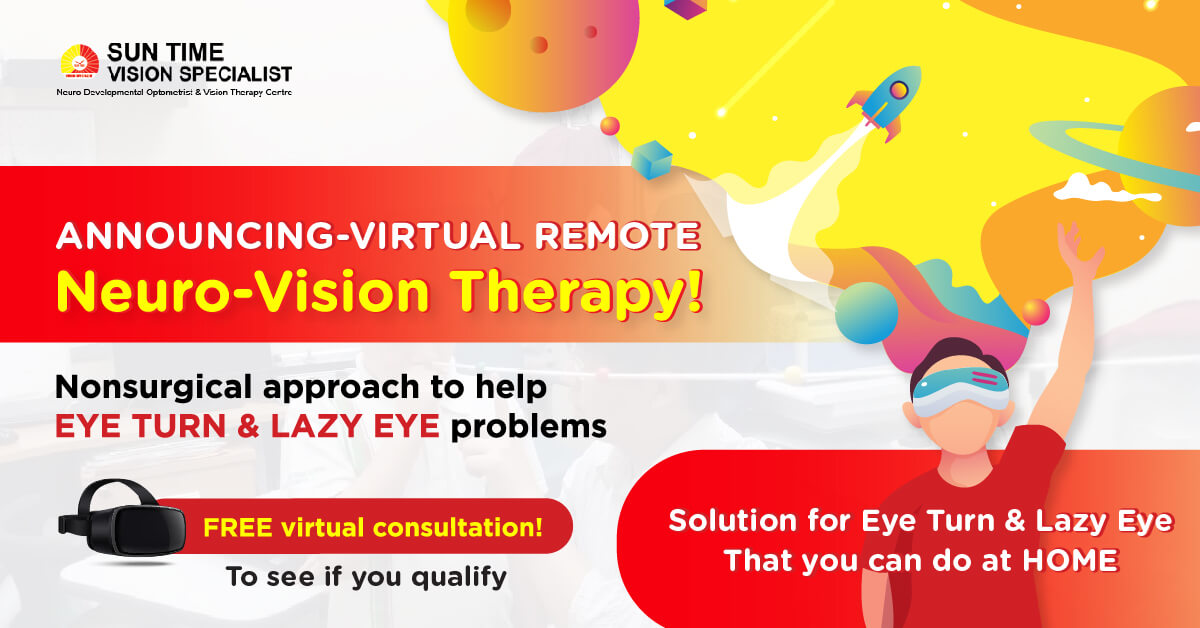 For adults with Lazy Eye, finding an effective treatment can be frustrating due to distance barriers restricting access to advanced Neuro-Vision Therapy. We are proud to announce virtual remote therapy for adult patients with Lazy Eye. This revolutionary model of care includes our state-of-the-art virtual reality platform in Neuro-Vision Therapy which includes one-to-one interactions with our board-certified Vision Specialist and Vision Therapists.
Adult Lazy Eye Treatment Misconception
Neuro-Vision Therapy is not just for children. Our adult patients with Lazy Eye have very successful results. Neuro-Vision Therapy can actually be more effective for adult patients, as older patients are typically more motivated in Vision Therapy, especially once they start seeing the results with their own eyes!
TREATING LAZY EYE AT HOME
At Sun Time Virtual Remote Therapy Specialist, we are a leading Developmental and Rehabilitative Neuro-Vision Therapy practice. Our advanced treatment is based research in neuroscience by researchers who have more than 40 years of experience successfully treating Adults with Refractive Amblyopia in neuroscience.
In this program, each patient receives a state-of-the-art virtual reality unit along with one-to-one interaction with our Board Certified Vision Specialist and Vision Therapists. This personalized approach helps our patients to develop binocular vision and depth perception, making treatment enjoyable and productive.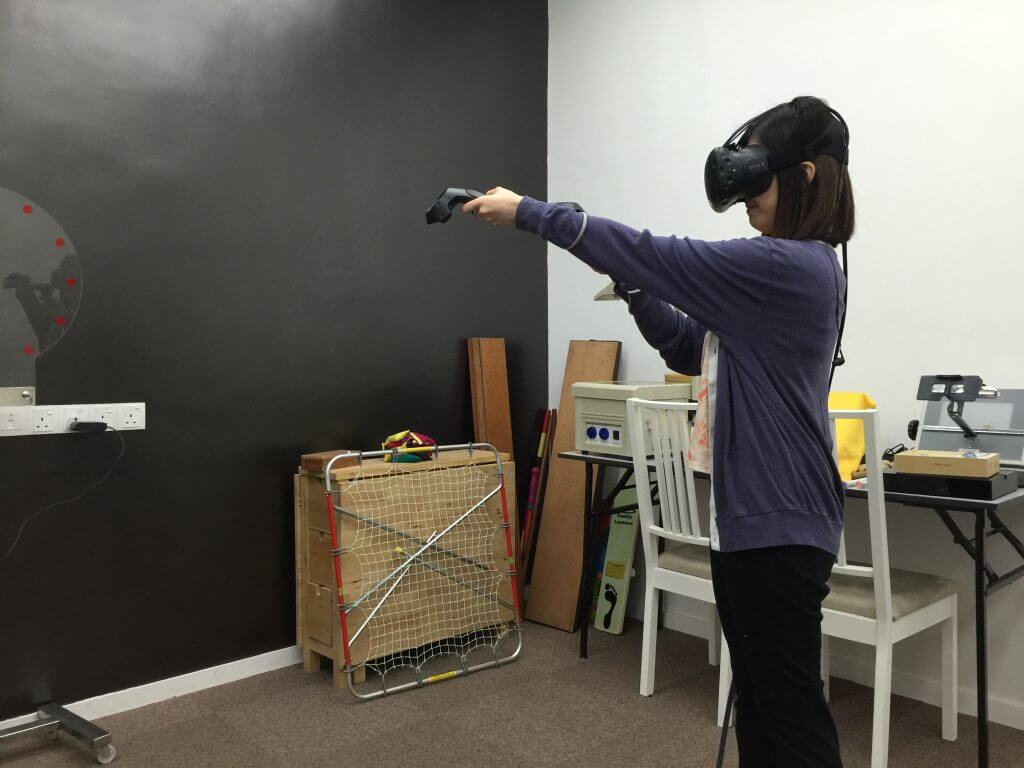 Our Advance Treatment includes
Depth Perception Development
Virtual Reality Platform
Home-Base Amblyopia Protocols (Non-VR)
Computer Base Amblyopia Protocols
Oculomotor Vision Therapy
Eye-Hand Coordination Development
Results
After treatment, our patients improve their
Visual Acuity ( Eyesight)
Binocular Vision
Depth Perception (3D Vision)
Visual Processing Abilities
Eye-Hand Coordination
Reading Fluency
SCHEDULE A FREE VIRTUAL CONSULTATION TO SEE IF YOU QUALIFY FOR THIS SPECIAL PROGRAM
We can help you without you leaving your home.