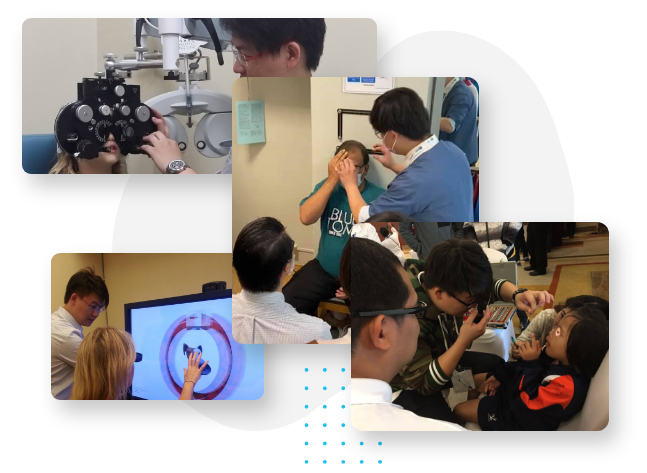 Our Unique Approach
We take a very different view that every case is unique and has to be managed on a case by case basis. While science and continuous learning has kept us abreast with all available methodology to date, we continuously refine our experience to come up with different combinations of methods to best treat our customer's unique case.
Not All Practitioners are trained in vision development

An FCOVD & FACBO is a board-certified fellow of the College of Optometrists in Vision Development from U.S and Australia, meaning they have demonstrated advanced competency in the areas of vision development, binocular vision, visual information processing, and vision therapy. Fellowship (FCOVD& FACBO) requires adherence to the exacting standards of the College. In addition, Mr. Stanley is board certified by the College of Syntonic Optometry (FCSO) located in the US. Syntonic Phototherapy is a special type of light therapy used to help treat a variety of vision conditions as part of a neuro-optometric program.